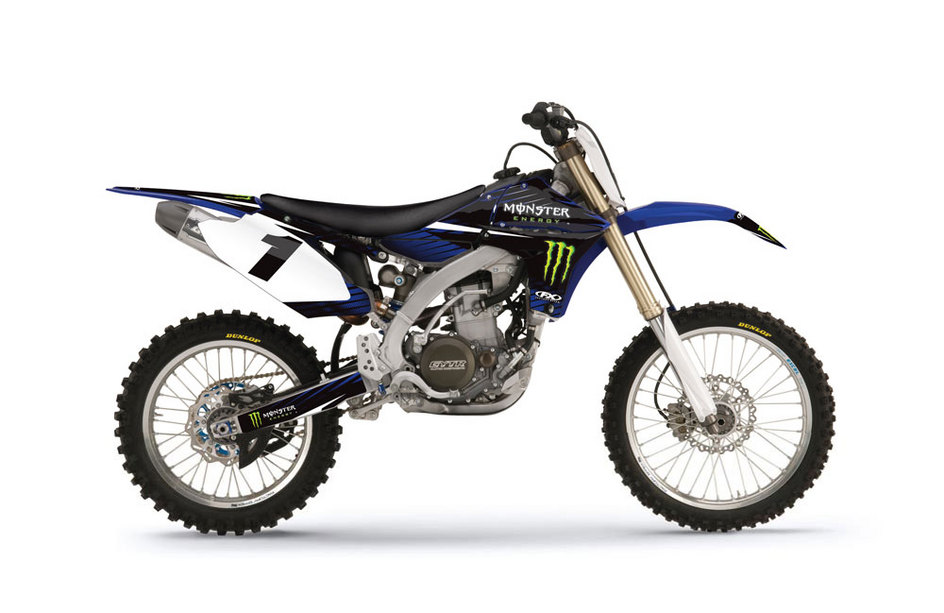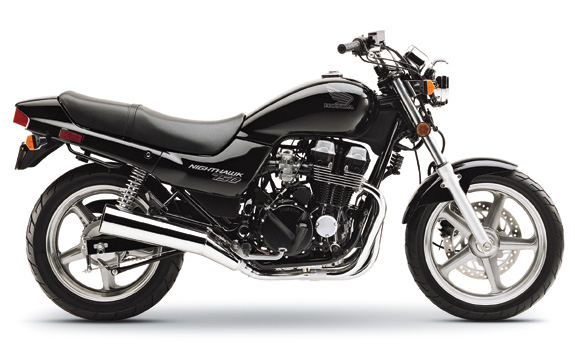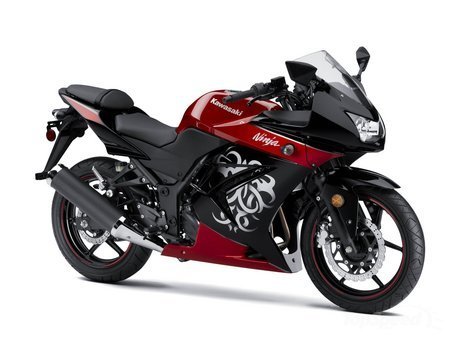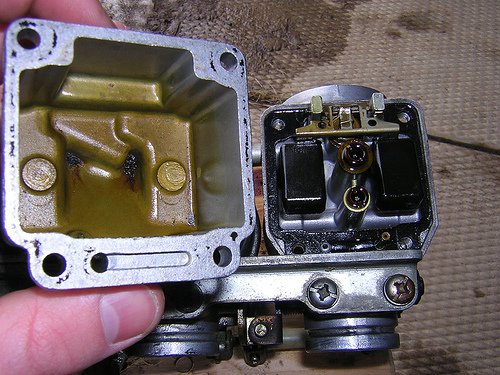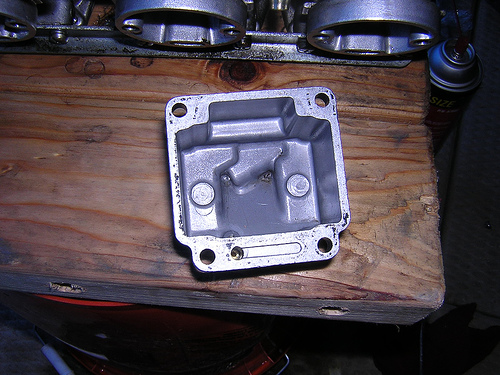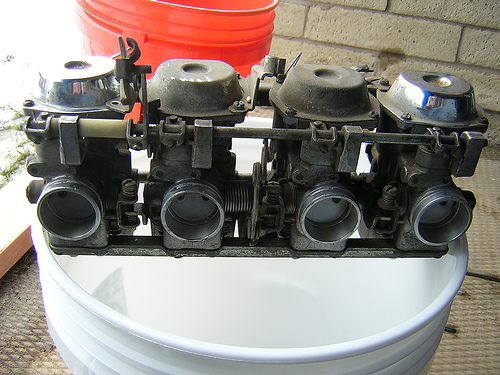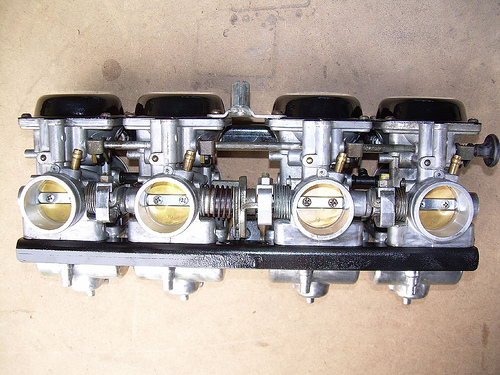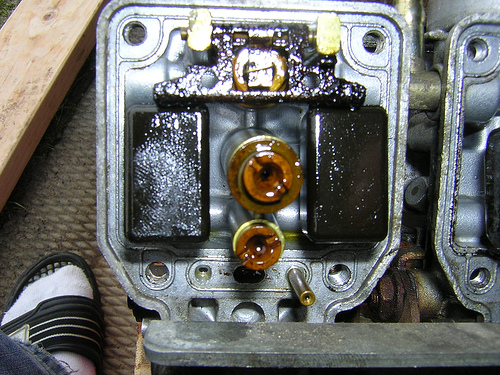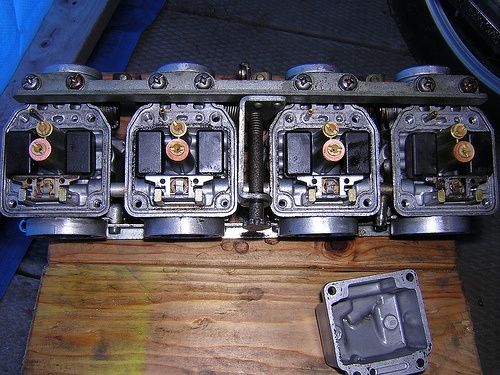 Has your bike been sitting for a few months? now it will not start?

Does your bike have a rough idle?

Does your bike only run on Choke?

Carburetors leaking fuel?

Is your bike misfiring?​​

Chances are your carburetors need to be professionally cleaned and synced.

​​​​​​​​​​
Dirty carburetors are a real pain in the rear but thanks to the Carb Doctor you no
longer have to worry about paying a dealership upwards of ( $400.00 - $550.00 )​ and being without your bike for 3-4 weeks.

I have been cleaning carburetors ever since i was 13 i am 21 now and have handled all different kinds from Mikuni , ​​​​keihin , Constant Velocity Carbs, etc..

Now i have decided to offer my services to the public.

There are other mechanics that clean carburetors for
say $50.00 or $60.00 but chances are they are simply doing a half a** job and you will have the same symptoms a week or so later.

I fully disassemble ​​​​​​​​​each carburetor, remove the jets, soak them in a solution, i then make sure each and every passage way is completely cleaned and unclogged, as well as checking and adjusting the float height if needed.

I take my time and that's why i guarantee my work!!​
In most cases if you call me early enough and depending on workload
i can make it out and have your carburetors fully cleaned the same day!
I offer Flat rate pricing as follows​​​
$125.00 for all cruiser / sports bike carburetors
$75.00 for single dirtbike / quad carburetors
Your carburetors will be professionally cleaned and
​guaranteed or your $ back


Oil & Filter Replacement = $75.00
​4 Quarts Valvoline & Filter included

Spark Plug replacement = $50.00
Includes NGK Spark Plugs

Trouble shooting!

Not sure what's wrong with your bike?
i will come and diagnose your issues and


provide a quote on the repair for = $30.00​

​​​
​​​​​